Mouse Exterminator Nottingham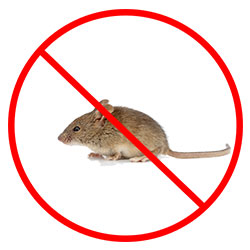 How to get rid of Mice?
Discovering an infestation of mice in the home or a commercial building can be alarming. It can be difficult to know what to do at first to solve the problem. We have an expert team who have the skills and knowledge to safely remove mice for you.
We use a targeted mice treatment where we review your property and discover potential access points and discover other damage. A key sign of mice is droppings, marking from the mice chewing and the smell of urine.
Where do you support homeowners and business owners with Mice Removal?
We support people in Nottingham, Derby and Leicester and the surrounding counties.
Mice Removal Cost
Give us a call today