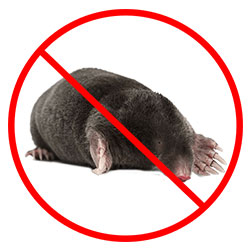 Removing Moles
It's always a real issue if moles decide to make an appearance in your residential or commercial property. It's often the case that they have recently moved into the area from woods close by, they may even cross water to migrate to the other side.
Getting in the expert Mole Removal Team
If you're a homeowner or a business owner who has spent time to perfect their garden area, you wouldn't want it ruined by the pesky Moles. They can destroy a lawn and make a real mess.
Where do you support homeowners and business owners with Mole Removal Nottingham?
We support people in Nottingham, Derby and Leicester and the surrounding counties.
Mole Removal Cost
Give Us a Call Today