Carpet Moth Removal Nottingham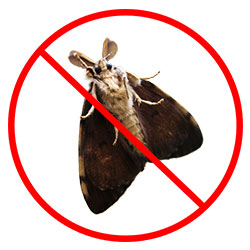 Getting Rid of Carpet Moths
It's always annoying to discover that you have moths in your house or commercial building. There are a number of different species which are responsible for most moth cases. They can cause damage to your clothes, to your flooring (carpets) and other materials which you may have in your house or commercial building.
How to get rid of moths
Here are a few tips to help you reduce the number of larvae from the moths in your home or commercial building.
You should change the hoover bag regularly in your hoover to ensure that any moth larvae are removed from inside the house. They should be disposed into the bin.
Ensure that all fabrics are washed often, these include linens, rugs and blankets
Keep clothes cleaned regularly
Ensure good hygiene with the washing down of wardrobes and other furniture
Where do you support homeowners and business owners with Carpet Moth Removal Nottingham?
We support people in Nottingham, Derby and Leicester and the surrounding counties.
Carpet Moth Removal Cost
Give Us a Call Today